Making Your
World a Better Place
Bringing the Ultimate Solution to the Climate Crisis by Unleashing
the Power of Geoengineering.
Making Your
World a Better Place
Bringing the Ultimate Solution to the Climate Crisis by Unleashing
the Power of Geoengineering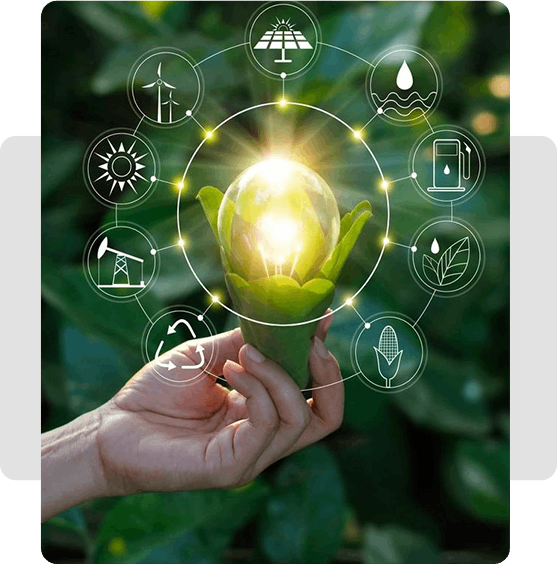 Safe & Effective Geoengineering Solutions
EarthShine Geoengineering, Inc is an environmental engineering firm that combines unparalleled expertise and innovative techniques to combat climate change.
We build alliances and partnerships with environmentalists, climate scientists, policymakers, lake stakeholders, agricultural owners, government agencies, and other regulatory authorities interested in helping with the climate crisis.
Practical &
Feasible Techniques
Our goal is to develop geoengineering solutions that are safe, practical, economically feasible, and have higher efficiency in counteracting the alarming effects of climate change.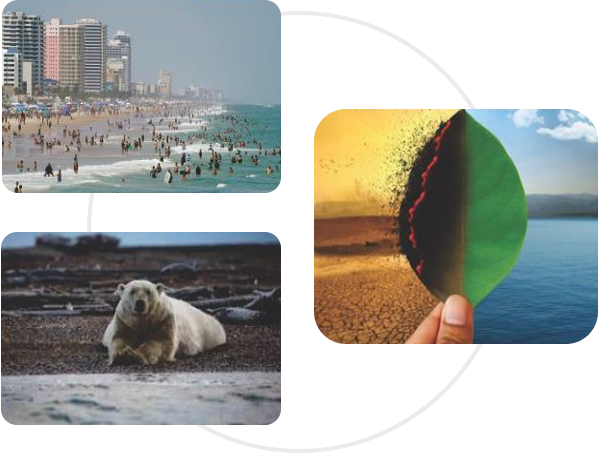 Driven by Research
& Innovation
Our technology incorporates climate control panels that are axially mounted and provide programmable effects. This groundbreaking innovation combines several key elements of geoengineering that can facilitate the dynamic adjustment of the earth's energy budget for the first time in history.
We have also designed a Global Climate Control System that provides widespread coverage and helps us make informed decisions while formulating the best strategies.
When it comes to dealing with Climate Problems, there are brighter days ahead! Earthshine brings the world a whole new way to deal with Climate Change. It all begins by redefining what a good solution should be.
A good approach to climate problems should bring justice to all. As is well known, current CO2 mitigation strategies result in policies that place an enormous burden on developing nations. EarthShine's approach allows all to participate and without putting anyone in the penalty box.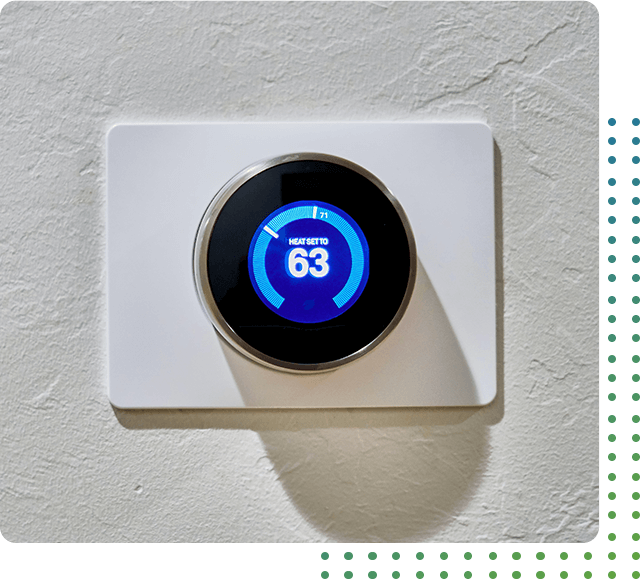 CO2 mitigation strategies are slow-acting and limited in efficacy. Despite current efforts, levels continue to rise, and problems continue to advance. In contrast, the EarthShine approach starts to take hold on day one and builds from there.
Good technical solutions have to be carefully crafted so as not to create new or novel risks. The enormous complexity of the earth's climate system and the acknowledgment of unknowns has to be met head-on. The flexibility of the Earthshine approach allows climate scientists to navigate the waters of the unknown and step into the future with confidence.
Ease Up on
Costly CO2 Policies
Energy is the lifeblood of modern civilization. Policies which stifle the use of our resources or go against the grain of natural developments are both harmful and wasteful. EarthShine puts an end to the CO2 dilemma and, along with it, the push for unrealistic demands that many seek to impose.
Hot House, Cold House, or Warm House … tipping points are a known part of the earth's history. The EarthShine system paves the way to powerful solutions both now and into the future.
A good solution serves to build world harmony – not pit one against the other. The Earthshine approach leads to a spirit of cooperation, building partnerships on important issues.